Our values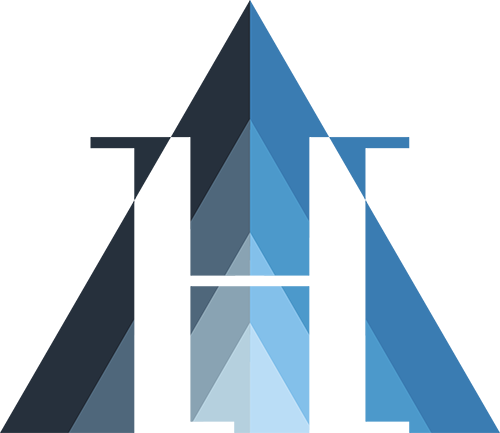 Pioneering spirit
HYGECO has been cultivating a pioneering spirit since its inception. Our capacity to seize and even create new opportunities, our passion for innovation, our commitment and wide-spread expertise help us overcome the challenges we face.
Excellence
Because we are always looking for the best solution for our clients, we are always looking for the best employees who will be dedicated to ensure the quality of our products and services.
Agility
Agility is reflected in the company on the one hand by the ability to listen to its employees, customers and markets in order to better meet their needs, or even anticipate their expectations. On the other hand, thanks to its flexibility and adaptability, the HYGECO group does everything it can to be as responsive as possible in situations that are as painful as critical.
Solidity
For 133 years, the group has been there for its customers and employees.
This value carries with it the following components: durability, longevity, stability and loyalty. HYGECO is THE reliable partner you can always count on.
Empathy
Wherever they are in the world, the HYGECO teams strive to cultivate an atmosphere that is nourished by simplicity, listening, transparency and honesty in order to guarantee sound and long-lasting human relationships.
Respect
This cardinal value is shared by all employees of the group and covers, with equal importance, the respect for our customers, our partners, the environment and all of our commitments.