Global one-stop-shop for turnkey post-mortem solutions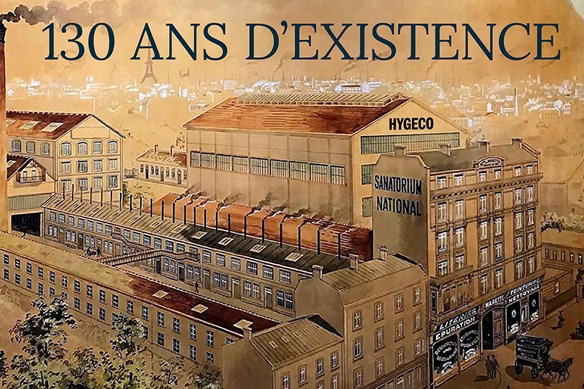 Presentation
The Hygeco group
For more than a century, HYGECO has been the point of reference for professionals in the funeral sector.
Relying on its know-how and being a pioneer in the field of embalming, HYGECO offers a wide range of innovative, tailor-made solutions and products to equip a funeral complex or medical facility by providing all the required equipment and products to ensure optimal functioning.Based in Asnières sur Seine in the north-west of Paris and established in several European countries, Hygeco group has a close territorial network and relies on a numerous local partner to be as close as possible to its customers and to match the specificities of each market.
+ 130 000
treatments / year
+ 8 000
products in our catalogue
134 years
of professional experience
Our values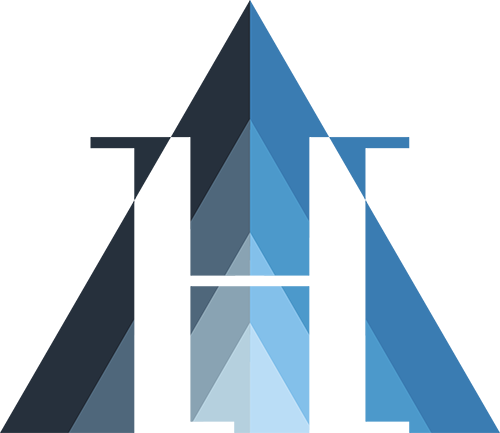 Pioneering spirit
HYGECO has been cultivating a pioneering spirit since its inception. Our capacity to seize and even create new opportunities, our passion for innovation, our commitment and wide-spread expertise help us overcome the challenges we face.
Excellence
Because we are always looking for the best solution for our clients, we are always looking for the best employees who will be dedicated to ensure the quality of our products and services.
Agility
Agility is reflected in the company on the one hand by the ability to listen to its employees, customers and markets in order to better meet their needs, or even anticipate their expectations. On the other hand, thanks to its flexibility and adaptability, the HYGECO group does everything it can to be as responsive as possible in situations that are as painful as critical.
Solidity
For 133 years, the group has been there for its customers and employees.
This value carries with it the following components: durability, longevity, stability and loyalty. HYGECO is THE reliable partner you can always count on.
Empathy
Wherever they are in the world, the HYGECO teams strive to cultivate an atmosphere that is nourished by simplicity, listening, transparency and honesty in order to guarantee sound and long-lasting human relationships.
Respect
This cardinal value is shared by all employees of the group and covers, with equal importance, the respect for our customers, our partners, the environment and all of our commitments.
Catalogue
Discover the complete range of our funeral products in the new catalogue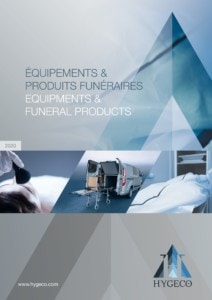 Discover
Catalogue
Our new medical catalogue will soon be available here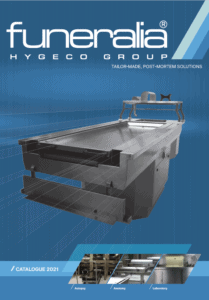 Discover
Recruitment
Become part of our group and discover the latest job opportunities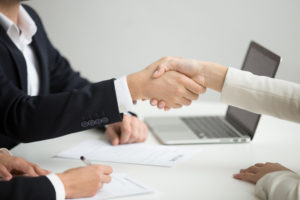 Discover
Contact us
+33 (0)1 34 53 40 60
Funeral services
Pioneer in the care of the deceased, Hygeco initiated the embalming practice in France in 1960. Since then, the range of services has been extended to the transport of bodies before and after lying in state, sanitary care, removal of pacemakers, disinfection of premises, embalming training and assistance in the case of disaster. Thanks to its close network in the field, one of the Group's interlocutor is always close at hand, available to contact 24/7.
Funeral products
Hygeco offers a wide range of products for funeral professionals. Body bags, urns and cinerary accessories, products and instruments dedicated to care of the deceased, personal protective equipment (PPE)…discover our entire product range in our web shop.
Funeral equipment
Hygeco designs, manufactures and installs all the equipment required for the operation of a funeral home in accordance with the latest standards. From cold rooms to presentation lounges, from the preparation room for the deceased to disaster solutions, Hygeco offers a complete range of custom-made equipment, all turnkey installations. Do you have a project in mind to create, renovate or extend a funeral home? We will be at your side for the successful implementation of your requests.
Medical solutions
The Hygeco Group, with its recognised technical know-how, is the partner of choice for hospitals, forensic institutes, medical universities, anatomy and pathology laboratories and veterinary centres. Thanks to its engineering office, the Group offers innovative solutions for the preservation of bodies and anatomical subjects, autopsy, dissection, macroscopy and research of human and veterinary anatomy.
Learn more about
The HYGECO Group